Looking for an edgy, unique phone case that makes a statement?
This must be the most trendy mobile phone case in 2022! The unique skull design and plated material perfectly protect the phone while showing its unique personality. Release your suppressed soul!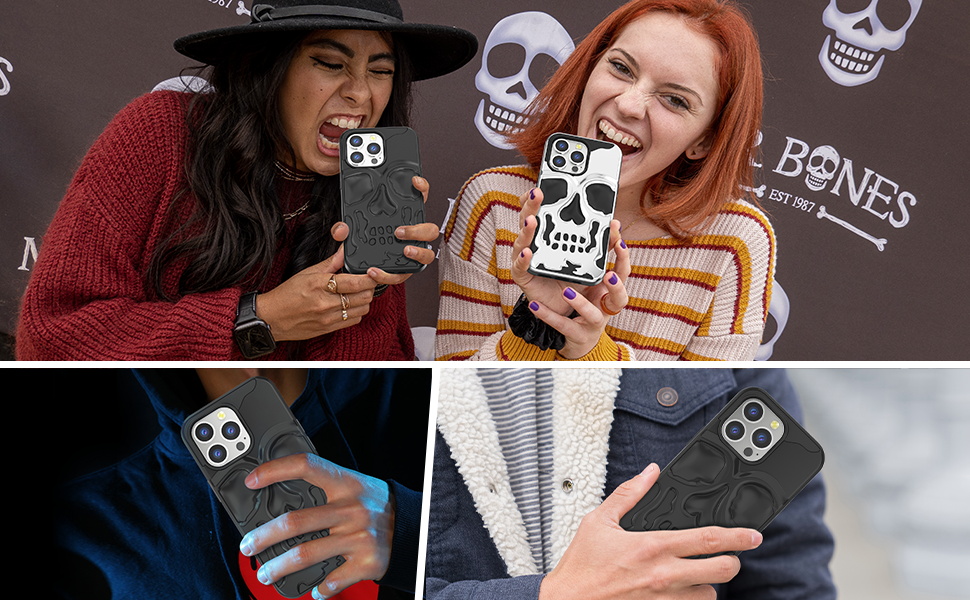 Direct feeling from high-quality texture! Hollow electroplating skull design, the most trendy elements are perfectly combined with the most avant-garde skull design, irregular tearing style, embellished with new fashion.Hollow structure, faster heat dissipation, you don't have to worry about getting hot when playing with your phone.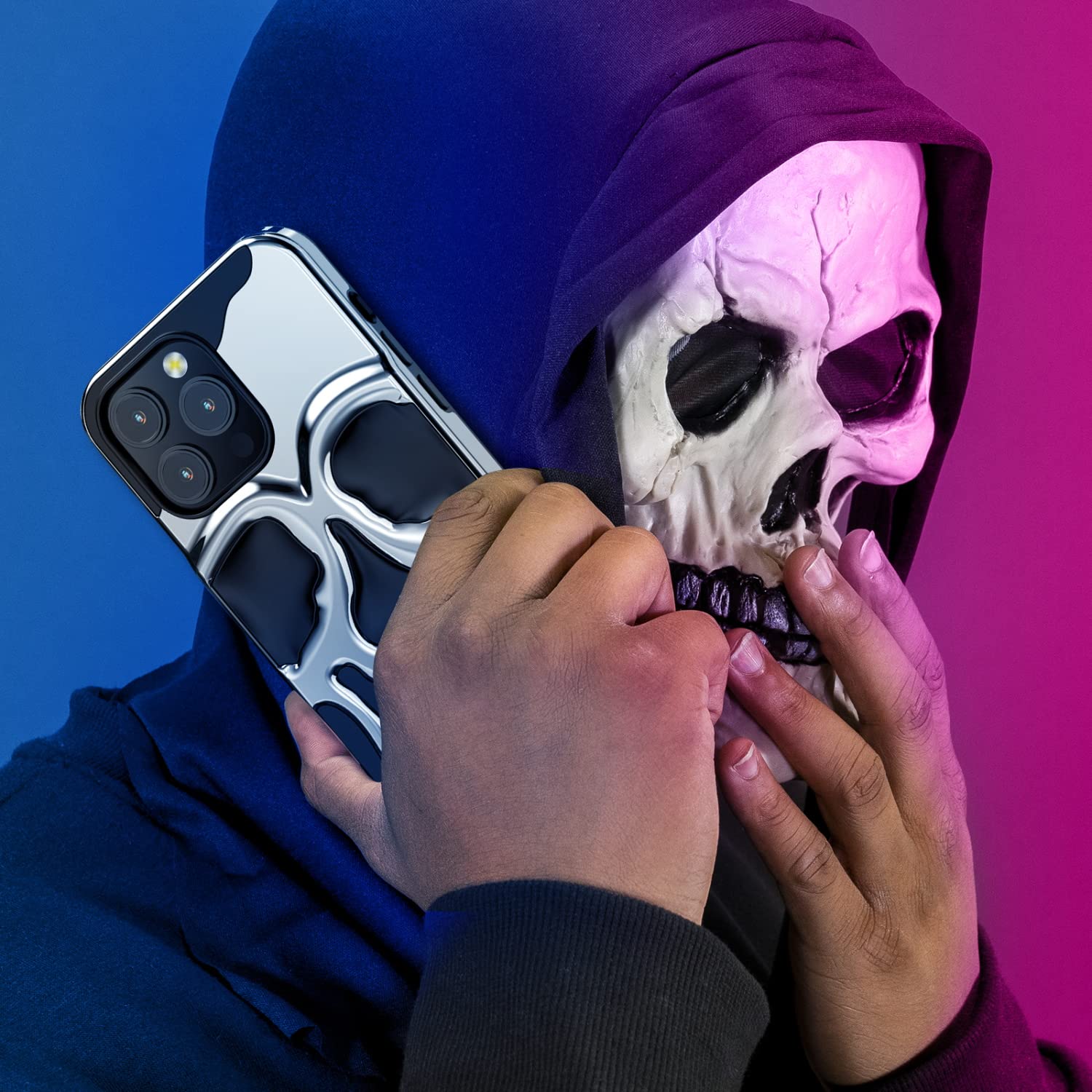 Interestingly, the hollowed-out design uniquely retains the 0.2mm raised bezel protective case for the rear lens. In the protection of the whole machine, the soft edge and hard shell TPU are all-inclusive for protection, and the four corners are reinforced, which can effectively alleviate the impact force, and resist shock and fall.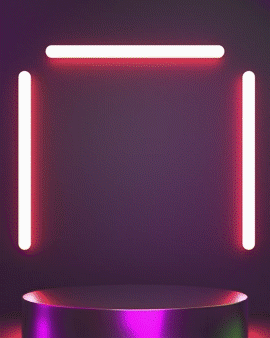 The pattern vision is three-dimensional, while the thinness reaches 0.5mm, which is another highlight of this mobile phone case! At the same time, the carefully proportioned TPU raw materials are different from most mobile phone cases on the market. We have undergone thousands of wear tests and Meets military drop-test standard (MIL-STD 810G-516.6).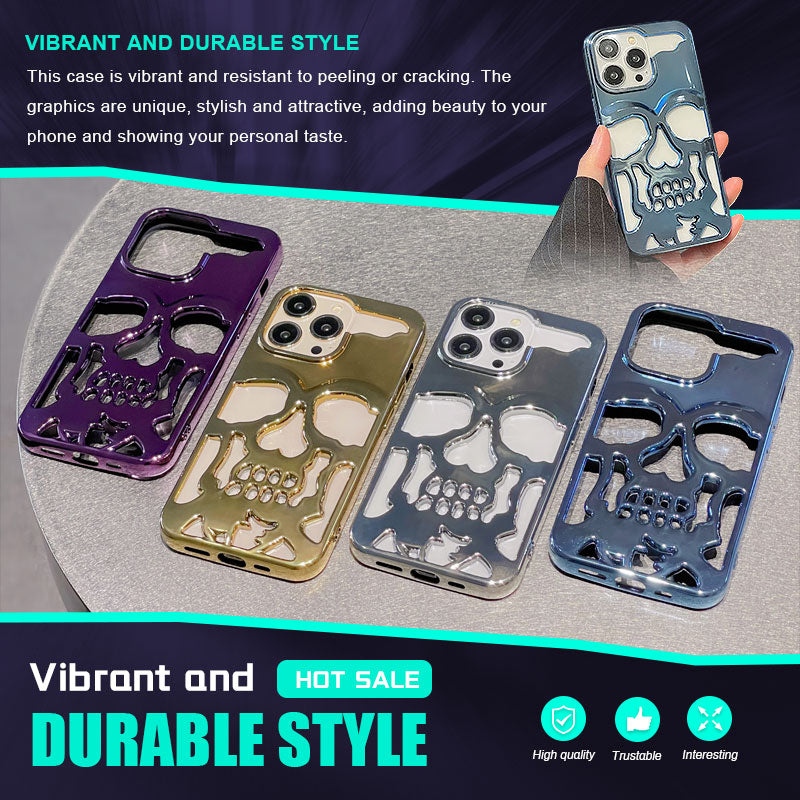 ✔Military grade wear-resistant
✔Unique skull pattern
✔Raised lens protection
✔Three-dimensional hollow
✔Wear-resistant & Non-slip
Share an item and get 10% off to buy this Plated Skull Case Cover For iPhone immediately!
Specifications
Item Weight: 2.58 ounces
Package Dimensions:7.24 x 4.06 x 0.67 inches
Color: Matte Black, Luxury Gold, Shine Silver, Low Key Purple and Charm Blue
Compatible with IPhone, But The products sold and displayed are not officially produced by IPHONE