-We're so confident you'll love The RetroArcade Box we're offering a 100% satisfaction guarantee and 30-day, no hassle returns!
A Blast From The Past!
With over 500 of the best retro games to choose from, the RetroArcade Box allows you to relive the nostalgia of playing your favorite games as a kid all over again!
✓ Cheap way to enjoy classic games

✓ Brings back that nostalgia of being a kid again

✓ Charges quickly & holds a charge for hours

✓ Lightweight & fits perfectly in hand

✓ Fantastic for road trips

✓ Includes games such as: Super Mario Bros, Donkey Kong, Tetris, Spider-Man, Pac Man, and many more of your childhood favorites!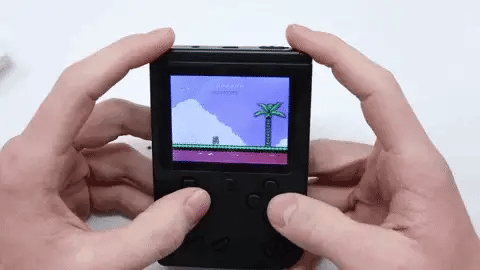 Create Amazing Memories With Friends & Family
The RetroArcade Box allows you to share special moments and experience endless hours of fun with your family and friends with the classic throwback games we all love!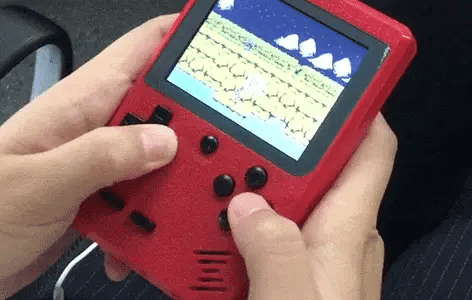 Share The Fun
You can easily hook up The RetroArcade Box to your TV and connect our second player remote so that you and your family and friends can enjoy it all at once!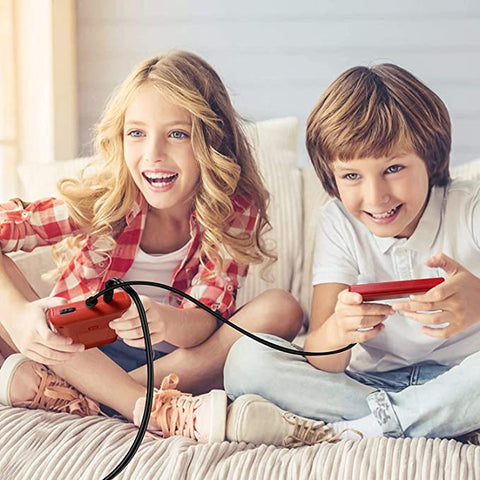 30-Day Money Back Guarantee
Our top priority at RetroArcade Gaming is your satisfaction. We truly believe our products can change lives by making your life, effortless. Which means we stand by our products 100%, no matter what, no questions asked, no ifs, no buts. If you have a problem, we will solve it, refund it or send you a replacement. Whatever it takes. Just reach out to our Customer Satisfaction Team at service@boofine.com
We are here to guarantee your satisfaction.