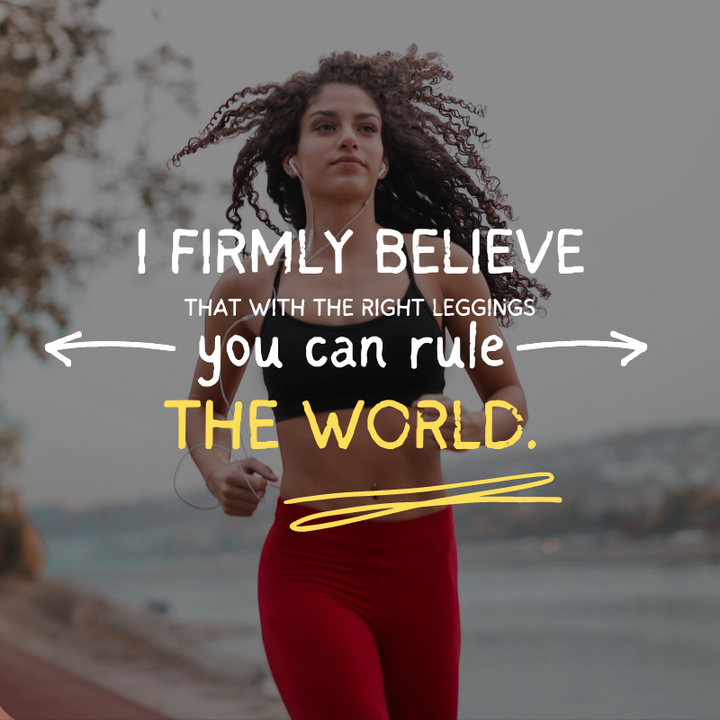 Welcome to Boofine.
We are excited to write to you about us and about our journey.
Thanks to hard work and search we were able to bring you quality products from brands all around the world.
This is our story…
Couple of sisters Jesica and Kylie.
We started our way in front of the mirror…
Every day the same look in the mirror and the same frustration that attacked us, once again the tights does not fit well, once again something does not feel comfortable ...
That day we consulted together and decided !
We want perfect tights that will fit everyone's body.
Hence our journey started to the search for the perfect leggings that will suit everyone!
That's the Always Be Ready mission of a lifetime.
Contact us at e-mail with questions about what to order or just to chat about what's new: service@boofine.com